Careers at Metro
Women at Metro
At Metro, we want to reflect the community we serve. This means committing to a more diverse, equitable and inclusive workplace.
In the last 10 years, we've more than doubled the number of women at Metro, with women contributing to all areas of the business – busting the myth that a career in rail is just for men.
In 2009, just 12% of Metro employees were women, and today, in 2022, women now make up 30% of our workforce.
We're proud to say, that we've seen this shift in women representation in train driving roles. In 2009, Metro had just 26 women train drivers – less than 5% of its driver team. Now, in 2022, we have over 500 women train drivers – that's 37% of all of our drivers.
Keeping track of these targets, celebrating positive outcomes, and pushing for more is part of Metro continuing its inclusive future.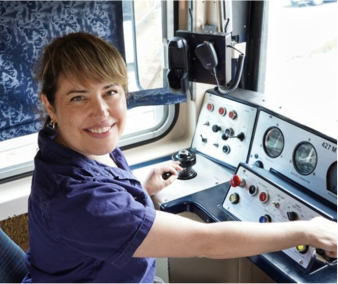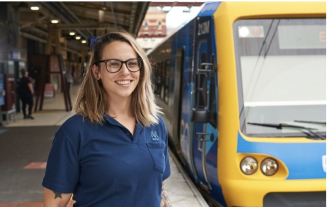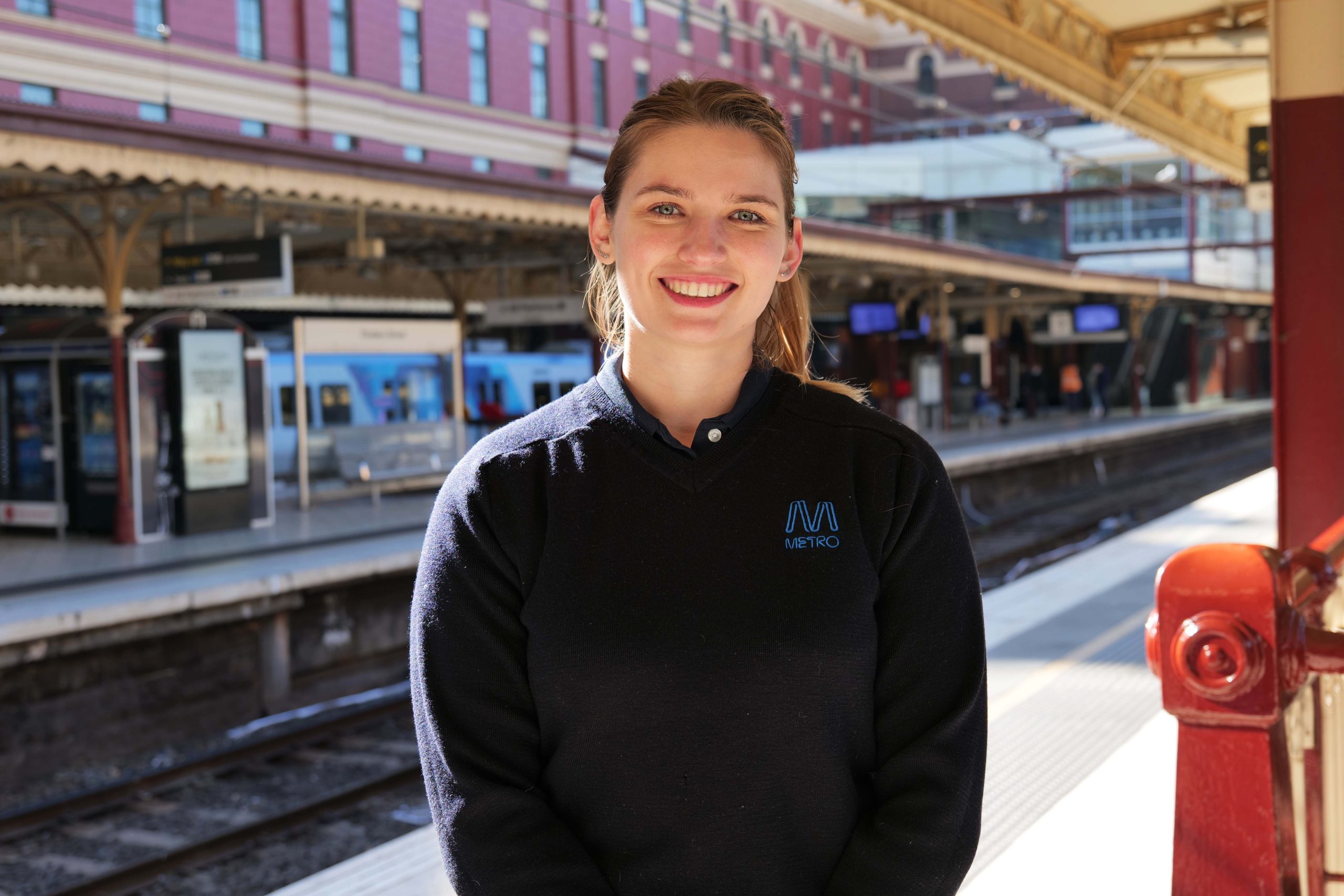 Women in Leadership
Metro recognises that women are underrepresented in key decision-making roles across almost all industries in the Australian workforce. We are committed to breaking down these barriers including:
• Leadership development programs
• Women in leadership targets 40:60 by 2027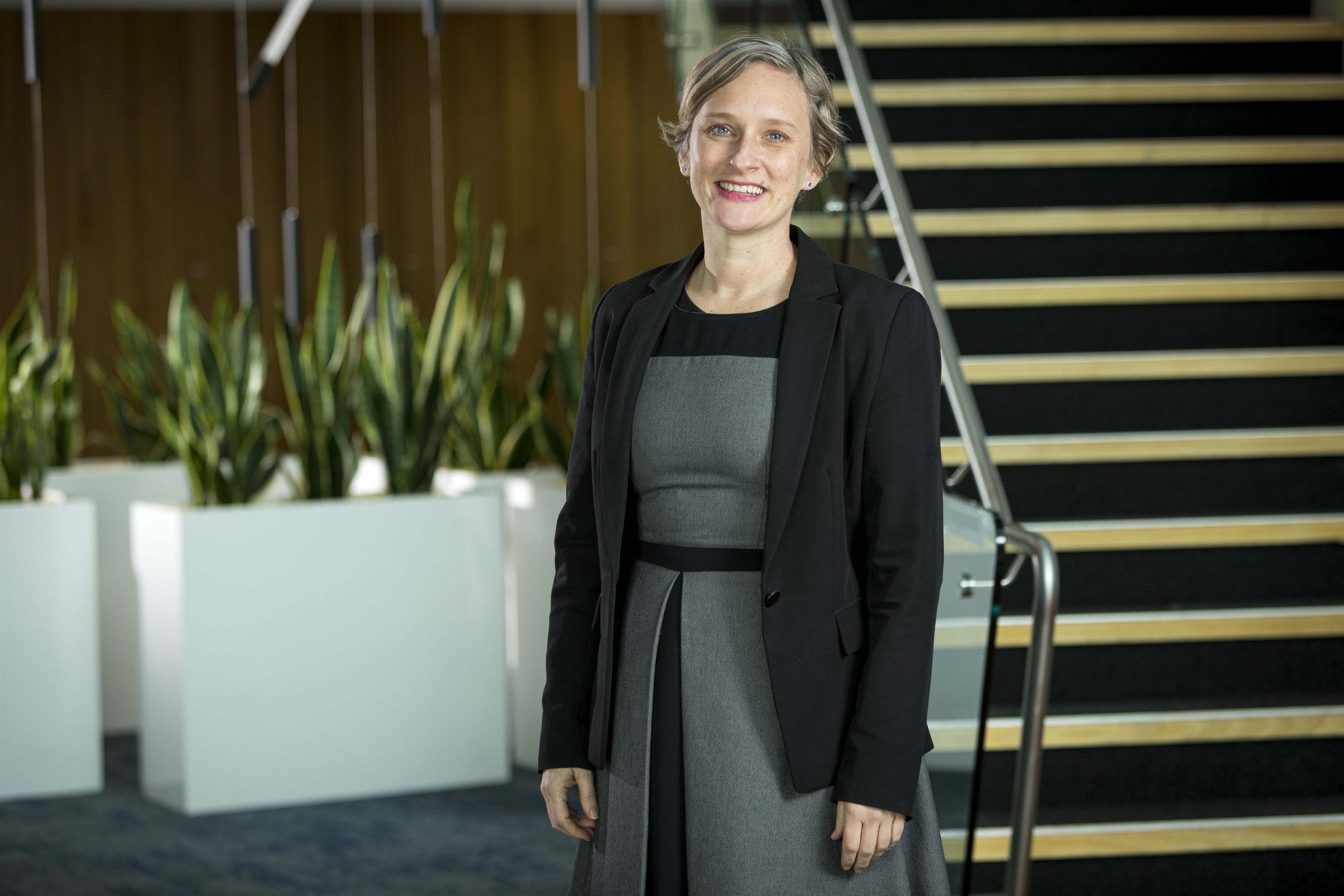 Work 180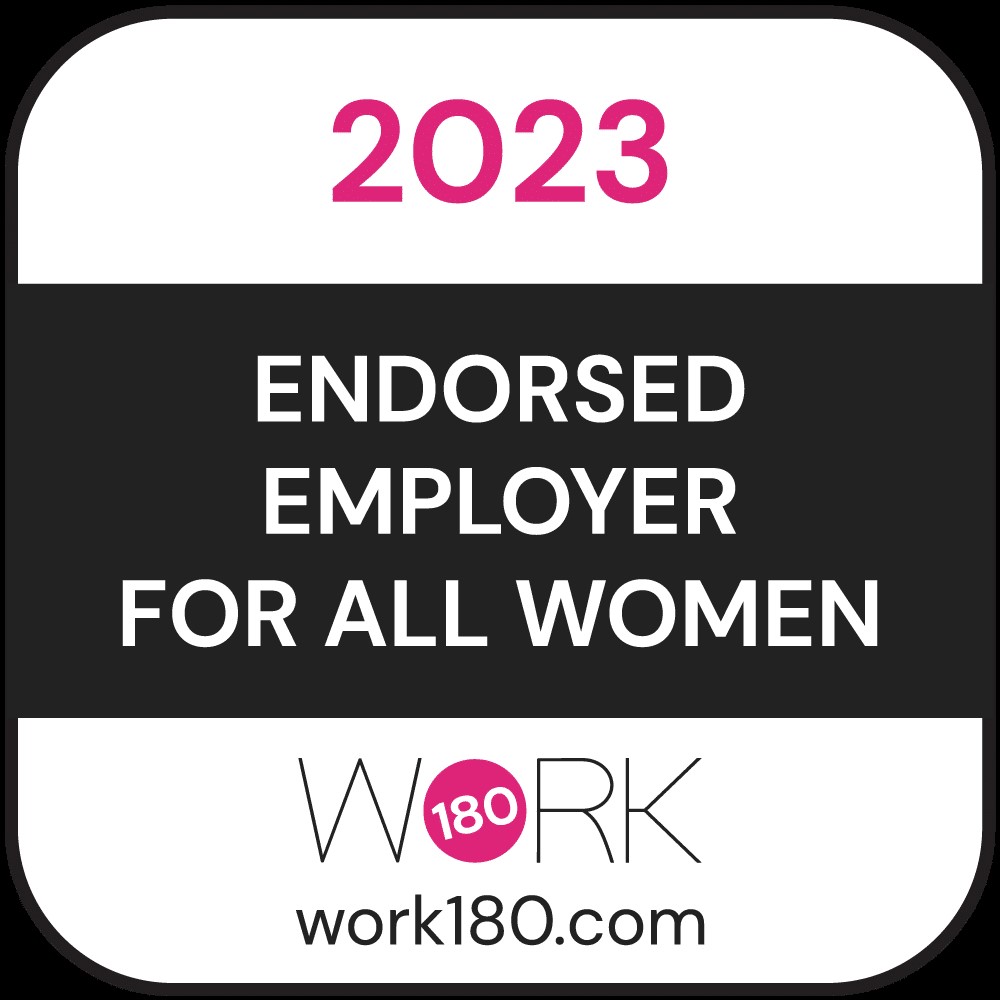 Work180 has assessed Metro against set workplace standards for diversity and inclusion, and has endorsed Metro as an employer of choice for women.
To us, being an endorsed employer means that we are continuously challenging our behaviours and policies for best practice and 'next practice' to build and maintain a diverse workforce and a place for all to thrive.

Metro has recently been recognised in the top 101 workplaces for women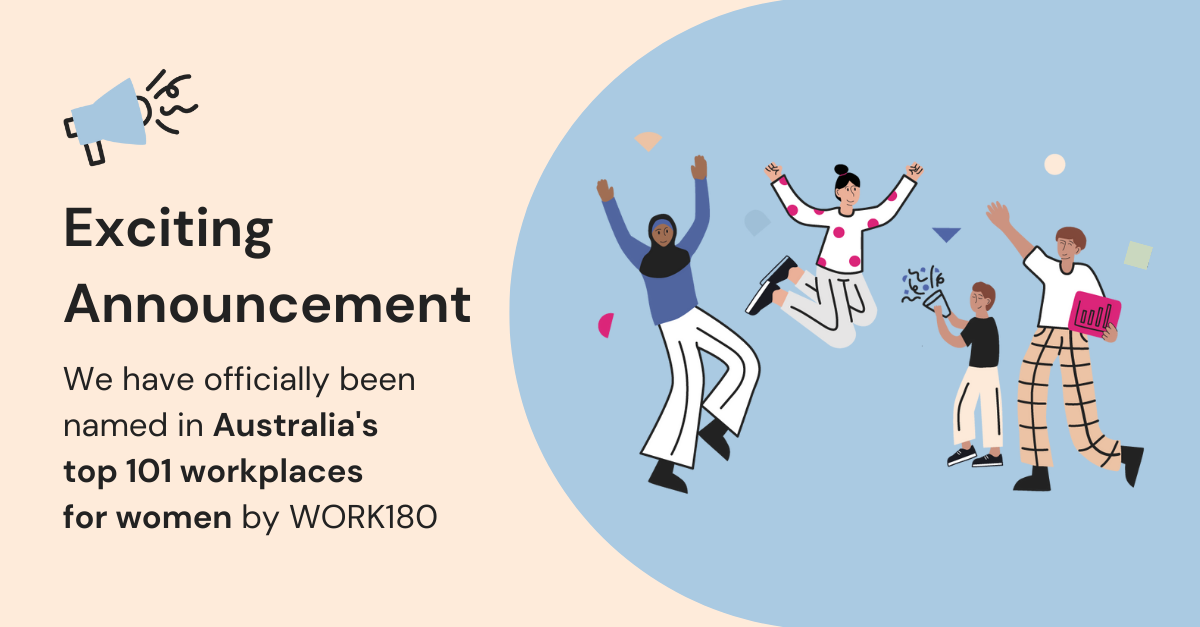 ARA Women in Rail
Metro proudly partners with the Australasian Railway Association (ARA) as members of the Women in Rail Committee. This was established to spearhead the industry's focus on the critical issue of achieving greater gender diversity and to create new opportunities for women to network, share information and access professional development designed for people forging their careers in rail.
Department of Transport – Women in Transport
Metro proudly partners with the Department of Transport as member of Women in Transport program and committee. The program is underpinned by the Women in Transport Strategy 2021-24, which aims to increase the number of women working in the transport portfolio to 30 per cent by the end of 2024,senior role representation in public sector agencies to 50 per cent by the end of 2024 and in the private sector, to 30 per cent by end 2024.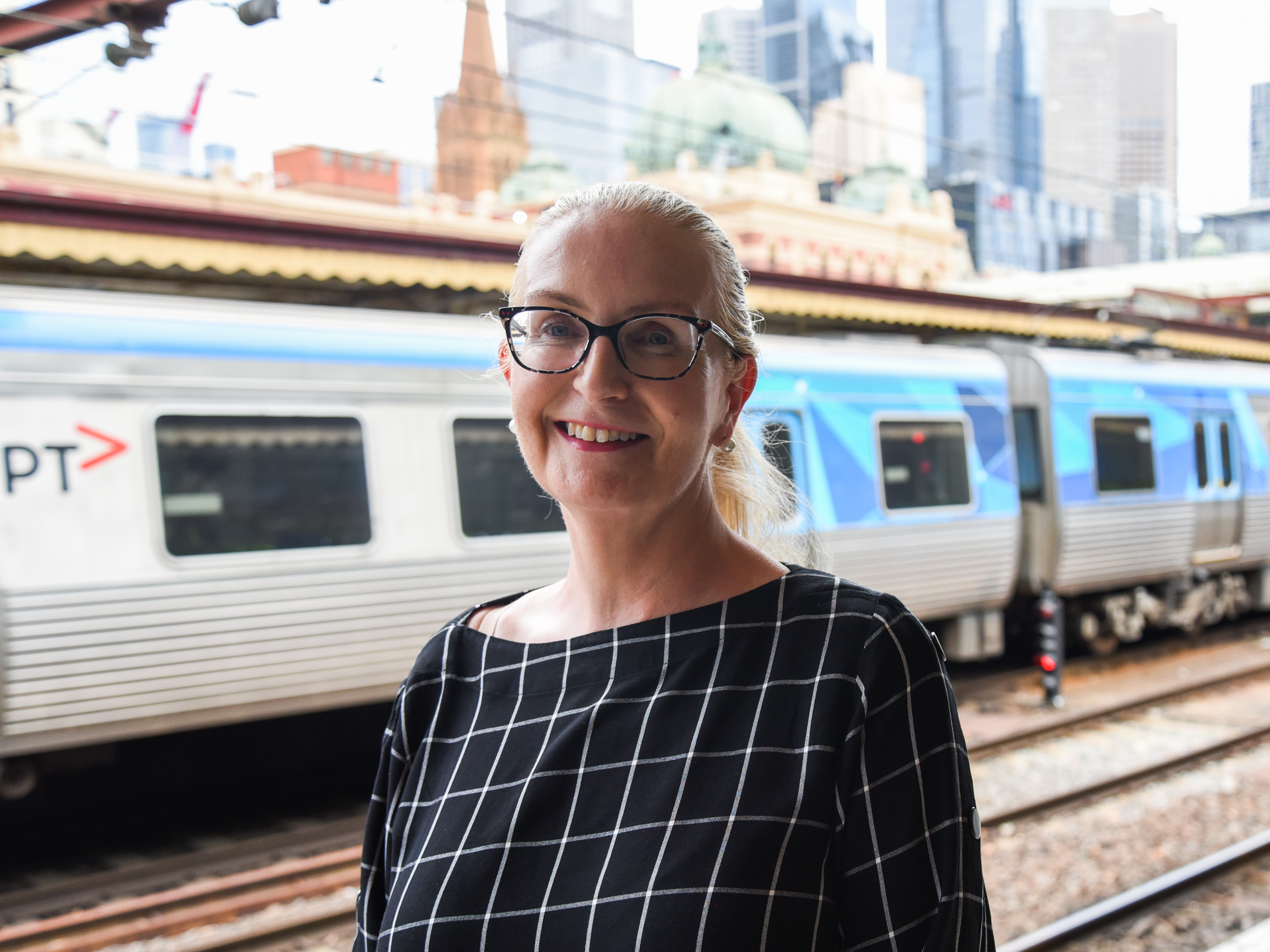 "I'd never been in rail prior to Metro, and it's now been five years. For me I love the tangibility of seeing the results of your hard work. You walk onto a station, and you can see what you've accomplished. That's my team. They're really contributing."
Ms Howard says that for women to achieve their goals in the rail industry, the way forward is simple but not easy. "What I've found is that once you show a real interest in the work, and you understand the problems and challenges, then you can earn your stripes."
She says one area of focus for the future to ensure more women can reach leadership roles is more coaching and mentoring.​​​​​​​
"I think we need to have the support in place so we can help people reorientate once they enter the industry, and provide an anchor point for them."​​​​​​​
Ann Howard, CIO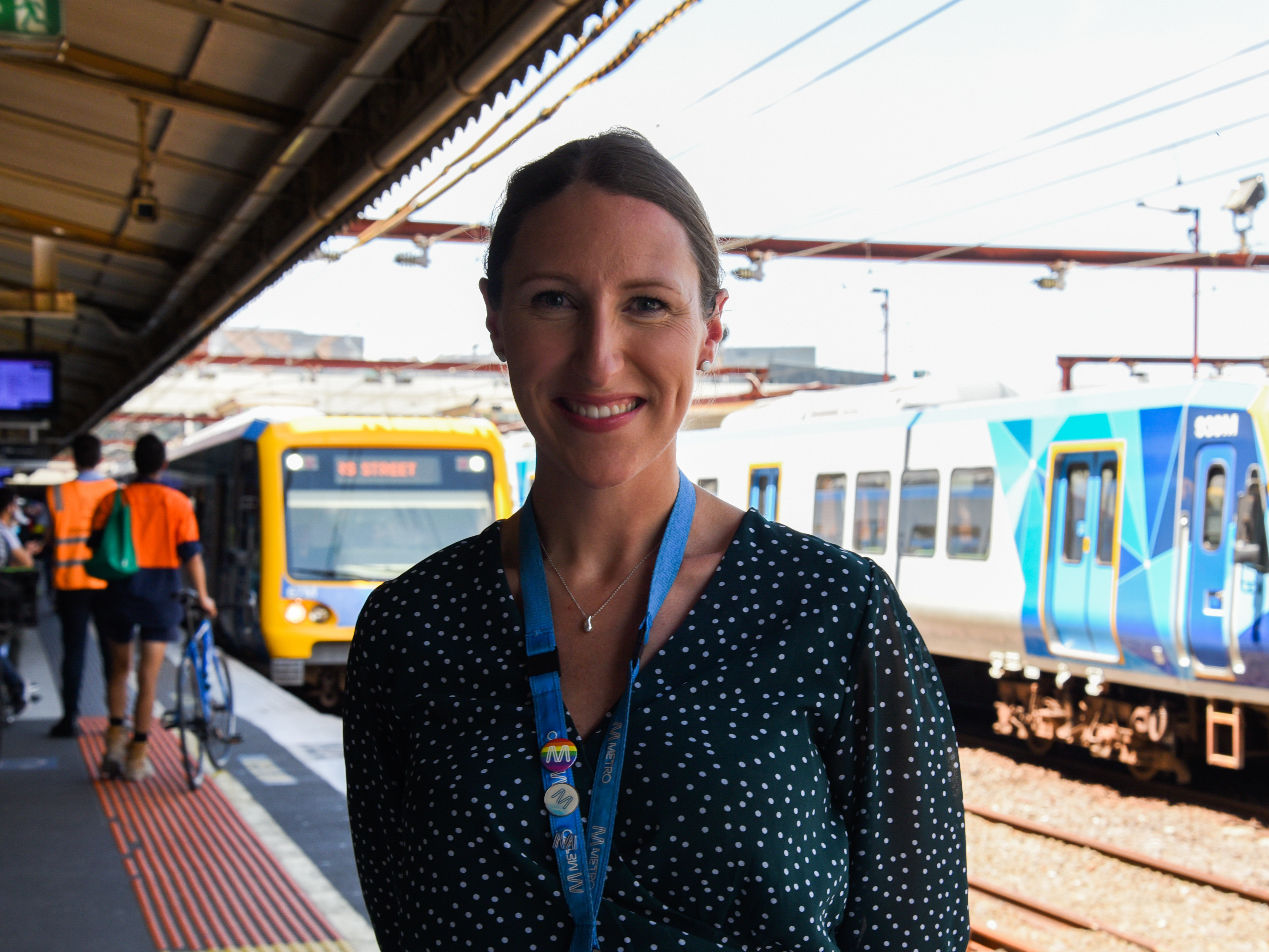 With more than 450,000 passenger trips a day, her team makes sure that Melbourne keeps moving.
"I'm originally from the UK where I had been working in event management. After moving to Melbourne, I did some temp admin work at Metro and ten years later I haven't left."
After some great roles across various departments in the business, she got the opportunity to head up Train Services.
"The breadth and diversity of roles I've had whilst at Metro has been amazing. I think if you'd said to me 10 years ago you'll be leading 1300 train drivers I'd say you're crazy. It's amazing to work for an organisation where you can see the difference your team make to the broader community, and this is so motivating."
Ms Thomas says the rail industry has become much more attractive to women, and now that they are in the industry, we've got to keep them moving up the ladder.​​​​​​​
"I think it's about allowing women to have a voice and creating a space where everyone feels empowered to speak up with new ideas or questions no matter your gender, age or background. Sometimes it's the person you'd least expect that can have the best idea and the best businesses embrace that.
"I can't see myself leaving the railways. Once it's in your blood you're in for the long haul."
Phillipa Thomas, Head of Train Services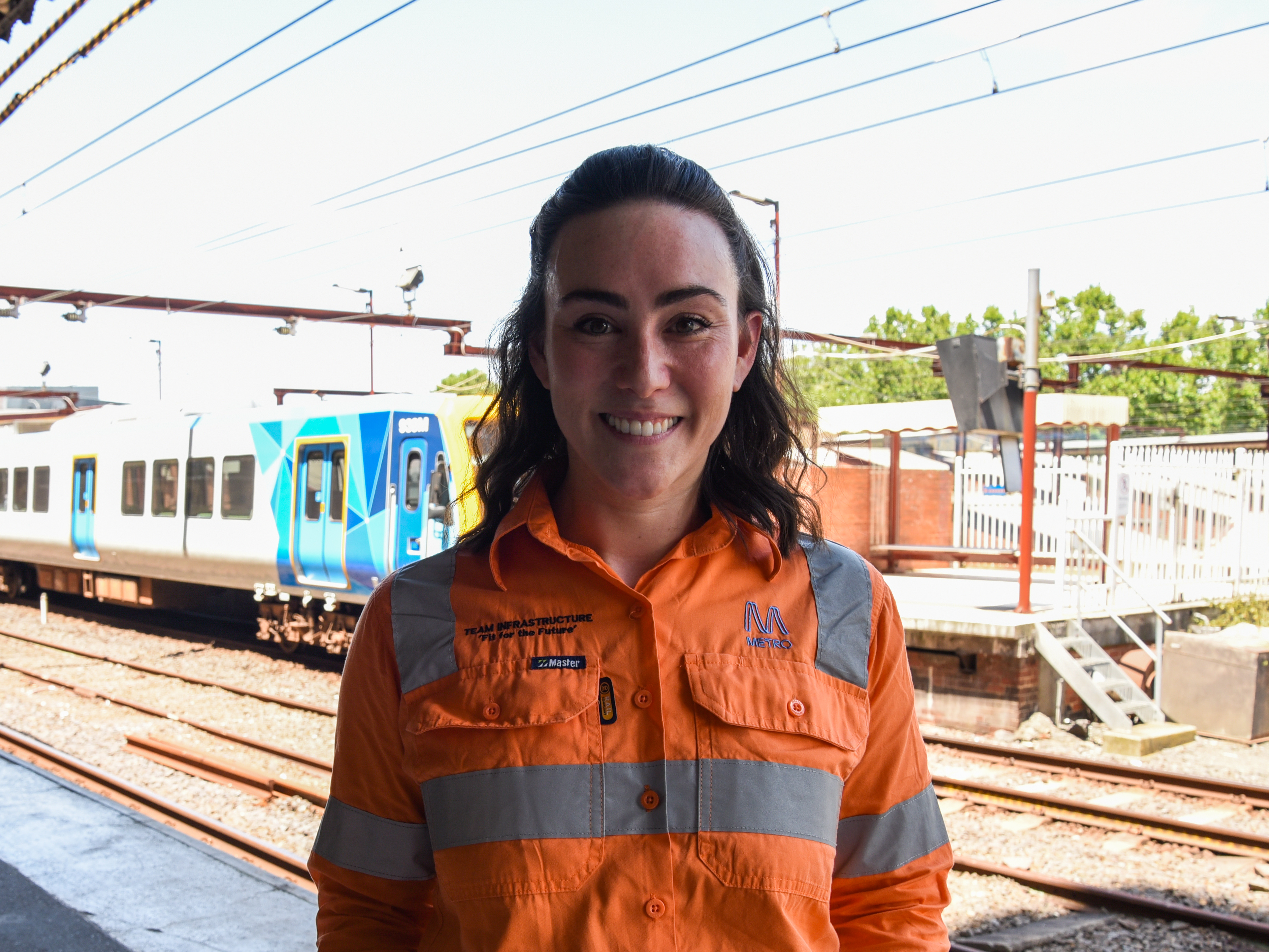 Prior to joining the rail industry, Ms Douglas spent her early career as a FIFO worker in Western Australia, as an engineer in the mining industry.
"The majority of my career has been in the operational and maintenance side  I've now been in Metro's infrastructure team for three years. I became an engineer because I wanted to make a positive difference to the country through infrastructure."
She says that one of the main benefits to having more women and diversity join the engineering field is that it brings more voices into the conversation.
"We are seeing it shift. We're seeing more diverse candidates in leadership roles. Having people move up the ranks is a very positive sign of change.
Within Ms Douglas team the gender breakdown is nearing 50/50.
"My advice to young women is to focus on your work, and respect will follow."
"I'm seeing more women with children join the industry, and they are really showing us how to balance work and life properly. And we've seen this as an essential aspect of life since the pandemic."
She says that companies like Metro have embraced the idea of not being tied to a desk.
"If you hire good people and trust them to do the job, while letting them fulfill their family commitments, it's a better workplace for everyone."
Kelly Douglas, Head of Governance 

"Metro Trains Melbourne has provided me with industry insights, ample learning opportunities and professional experiences for various job profiles that the rail industry has to offer."
Mayuri Sahu, Graduate Electrical Engineer