Women at Metro
Our commitment is to empower and engage our people.
We want to reflect the community we serve. This means committing to a more diverse and inclusive workplace.
Metro supports women from all walks of life who are striving to make our world better.
To drive change, we have targets. In the last 10 years, we've more than doubled the number of women at Metro.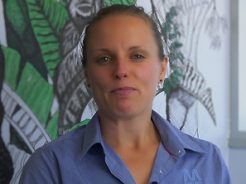 Jessica Thiele – Train Driver
Three years ago, Jessica decided to look for a more fulfilling career – one that would give her flexibility to suit her lifestyle.
She saw Metro's recruitment ads promoting train driving as a career path for women, and decided to give it a go. Her wife followed suit, and is now also driving trains for Metro.
Learn more about Jessica's story here.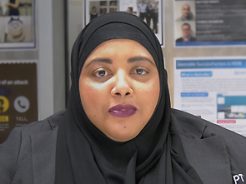 Rehana Rehman – Authorised Officer Team Leader
When Rehana became a mother, she wanted a job that provided more flexibility while still enabling her to have career progression and achieve her professional goals.
She proudly leads a team of Authorised Officers, carrying out important work across the railway to keep people safe and ensure that everyone pays their way.
Learn more about Rehana's story here.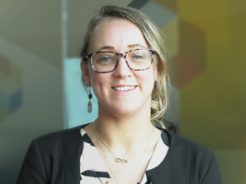 Amy Lezala – Head of Engineering – Rolling Stock
Every day, Amy makes sure that Melbourne's trains are up to the highest possible design, engineering and maintenance standards.
She strives for a more sustainable public transport system to keep pace with a growing Melbourne.
Learn more about Amy's story here.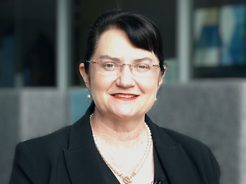 Catherine Baxter – Chief Operating Officer
Catherine has nearly three decades of experience working in the rail industry.
She is passionate about making the railway more diverse and ensuring more women step up into executive positions.
Learn more about Catherine's story here.
We have had success driving a more gender diverse workforce but we will continue to do more. To deliver a great passenger experience, empower and engage our people, support rail transformation and be a sustainable business long-term we need women in all types of roles at Metro.
We're proud to be building a gender diverse workplace where our people feel valued.