Careers at Metro
Recruitment Process
We encourage people of all backgrounds, abilities, and identities to apply to our vacancies.
Our applicant experience helps you learn about us, and helps us learn about you. The process involves an online application, behavioural based interview, referee checks and background checks. Telephone interviews, assessment centres, abilities testing, and medical assessments may also be used for some roles.
Recruitment at Metro is known as Talent Acquisition. Metro's Talent Acquisition team are committed to delivering a consistent and timely process for all candidates. Our diverse business means the process and timing of this may vary. Your Talent Acquisition team member will explain the process relevant to the role you have applied for.
Covid19
Metro recommends that employees follow the Australian Technical Advisory Group on Immunisation (ATAGI) guidelines on vaccinations. Some employees will be based at Metro Alliance sites, who may have alternate vaccinations requirements. Please check with your Talent Acquisition team member.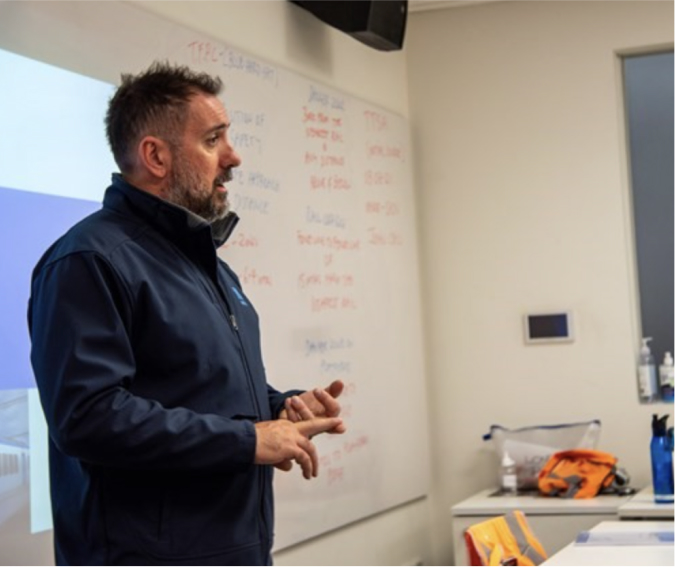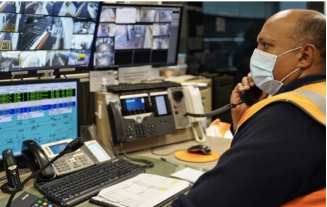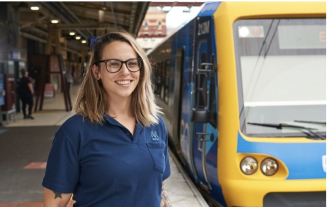 What to Expect When Applying at Metro
How do I apply at Metro?
Browse Metro's vacancies on our jobs page. If you are interested in a role, hit "Apply Now" to begin your application – this will open a new tab, first time users will be asked to create an account and returning applicants will be asked to login to your account. Make sure you have an updated CV and cover letter ready for your submission. 
Review
Metro's Talent Acquisition team will review your application against the position's criteria. The job advertisement will give you a clear understanding of the requirements for the role. If your skills and experience match what we're looking for, we will contact you by phone, text, or email. You will receive communication from us either way.
You can check the status of your application at any time by log into your candidate profile, and selecting the 'Jobs Applied' tab.
Interview
If your application has been shortlisted, you will be invited to an interview. This could be at an assessment centre, a behavioural telephone interview, a virtual interview, or face-to-face interview. This is also your opportunity to ask any questions about the role and Metro. You may also be invited to a second interview or site visit.
Depending on the role, you may be required to provide a case study, presentation or complete assessments such as psychometric assessments, psychometric assessments can, include verbal, numerical, and abstract reasoning, cognitive ability, role plays and personality and safety tests.
Pre-employment Checks
Pre-employment checks and background screening are conducted by Metro via our external third-party providers.
Criminal history (Police) check which will involve uploading identification documents.
Reference checks with two of your most recent line managers
Qualifications checks (for some roles)
Medical assessment (for some roles)
Offer
Once the selection finalisation process has been successfully completed, you will be offered the role.
Documentation
Once you verbally accept the offer, we will email you the documentation you need to complete on our confidential online portal. Once you have formally accepted the offer and you have completed all online documentation, you are ready for your start date
A warm Metro Welcome
During the first few weeks, there will be a lot to learn. The Metro induction and training process will help you build strong relationships with your key stakeholders, learn your job requirements, and to acquire essential knowledge.
If at first, you don't succeed……
We will keep your details in our database so you can be considered for future vacancies and we encourage you to apply for other roles you think you're suitable for. Set up a job alert and please keep checking our jobs board for opportunities.
Start searching for your next role at Metro now
Current Metro Employees: Please login and apply via MetroMe and select Careers.