World Refugee Day: Sheyda's story
20 Jun 2022, James Ireland
In honour of World Refugee Day, Sheyda Shokouhi, Rail Safety Training Officer Metro Academy, volunteered to share her incredible story of resilience.
The last thing 7-year-old me expected to be doing on a summer morning in 1998 was fleeing from the Iranian Government.
Although myself and the rest of my family were lucky enough to cross the border legally, by catching a 40-hour bus trip to Ankara Turkey, my father was not so lucky.
He had to pay smugglers to get him out of Iran safely, which took almost three months and left us in the dark about his safety.
After we finally reunited, we spent the next four years as refugees in Turkey awaiting the result of the United Nation's decision to accept our case to immigrate to Australia.
In Turkey, I maintained my positive spirits and participated in gymnastics, folk-dancing and performed at local community events.
In June 2003, we were finally able to make the move to Australia and start our new lives.
I was inspired by my teachers and developed a passion for teaching. After completing my Bachelor of Education and gaining four years of experience as a relief teacher, I lost my job due to COVID-19.
This however did not deter me from continuing to learn and grow. After a successful run in a Development Facilitator role, I wanted to explore that area further.
That is how I found myself in the Rail Safety Training Officer role here at Metro Academy, and I have been thoroughly enjoying it for the past three months.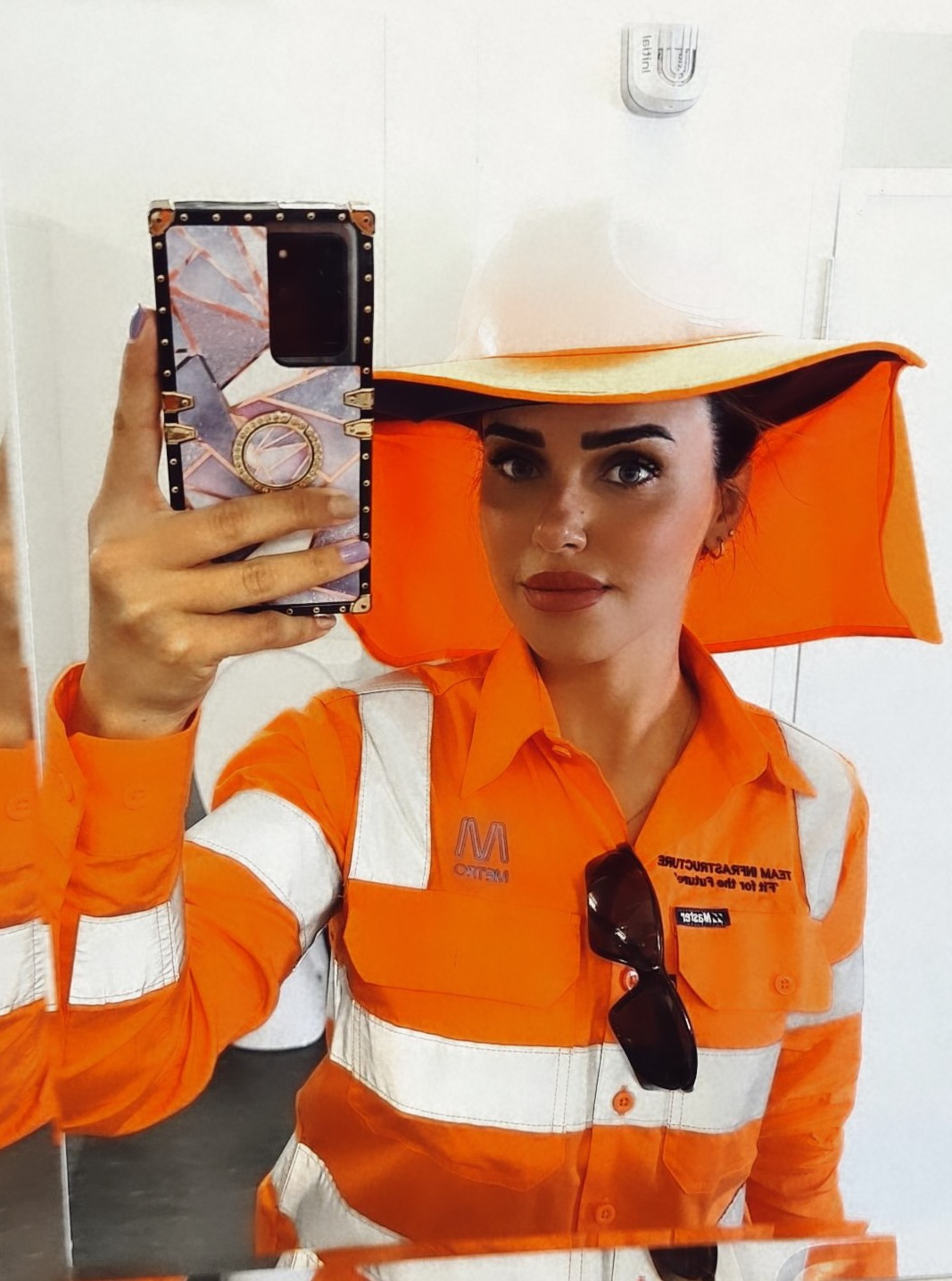 As someone who did not have any rail experience, I really appreciate the support I have received from management and coworkers.
Outside of work, I enjoy baking, swimming, reading and taking my 15-year-old rescue dog Toby out for walks and have ice cream.
I cherish every moment with my family and travelling together is a family favourite activity.
After my experience, I found value and gratitude in helping others and have been volunteering at Share The Meal for the past six years. Share The Meal is an organisation that helps children and their families in third world countries have access to healthy food and clean water.