Veteran train driver reveals the untold trauma of trespassing
24 Aug 2020, Andrew Nelson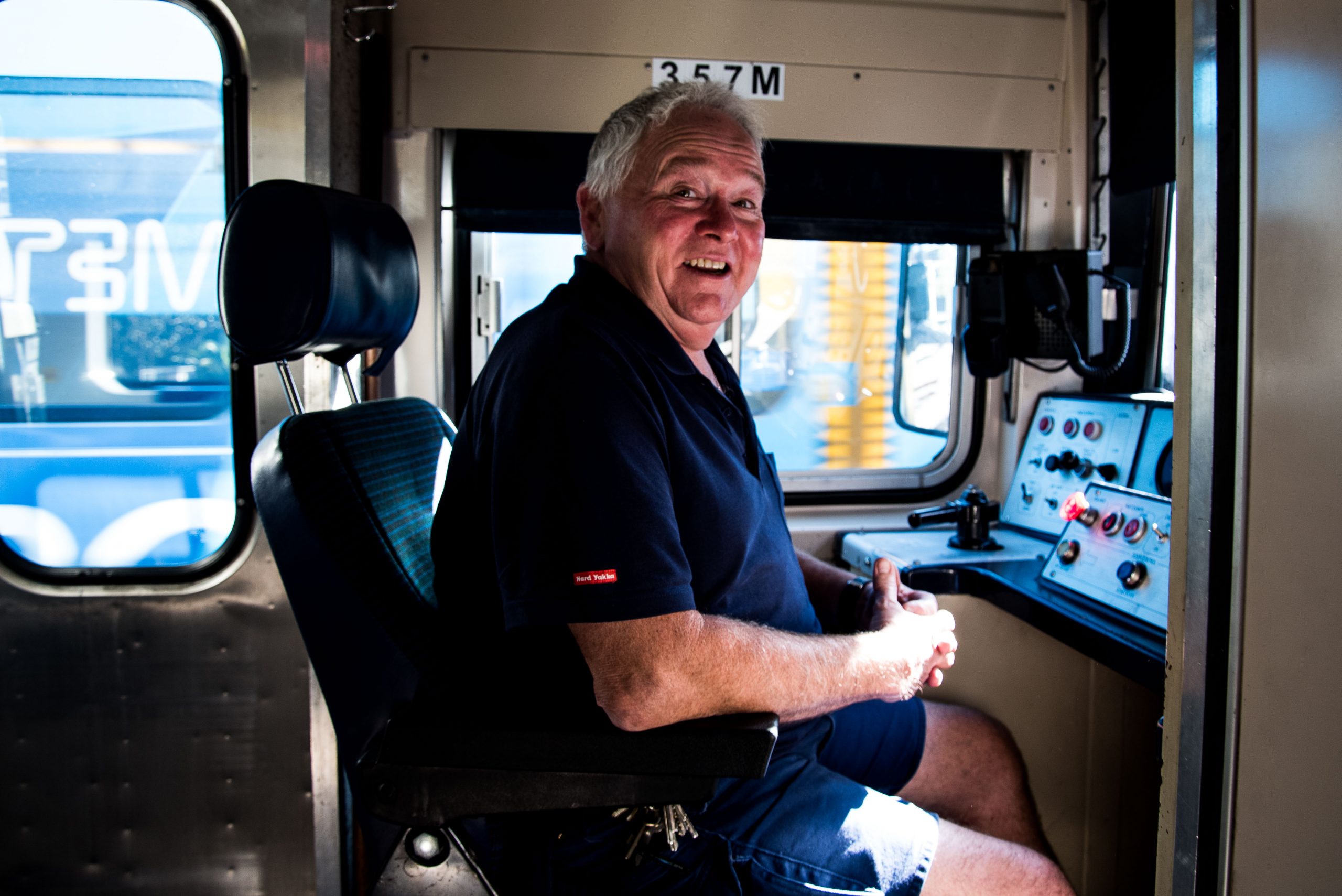 "Is it worth it?" That's the powerful question veteran Metro Trains Melbourne driver Stephen King posed to anyone thinking about taking risks on Melbourne's rail network.
With around 40 years of rail experience, Mr King sounded the warning as the industry marked one of the most important weeks on the calendar – Rail Safety Week.
"The decision to take one risk on the rail network has a far reaching effect on everyone," Mr King said.
"The impact of these incidents isn't just for that one person who is up the front, which is the train driver, but it is to absolutely everybody – family, friends, colleagues and everyone else concerned."
Near misses and trespassers on the network result in unnecessary delays to services and can cause significant distress to train drivers and other witnesses.
On average there were 328 trespasser incidents each month on the Metro network in the year to July.
Train drivers who are exposed to near miss incidents often require trauma counselling, and in the most extreme circumstances, don't return to work.
"I personally know of colleagues of mine that have been involved in one incident and have been forced to resign from their roles. They've actually had to move on and find another career," Mr King said.
To support his fellow colleagues, including trainee drivers coming up through the system, Stephen King helped establish a specialist peer support group within Metro.
This dedicated counselling resource helps drivers who have been involved in accidents or close calls find their way back to work through mentoring and other support services.
For more information on Rail Safety Week please visit: https://tracksafefoundation.com.au/rail-safety-week/
If this story has raised any issues for you, please contact Lifeline on 13 11 14.