Osama's EPIC contribution to keep Melbourne moving
16 Nov 2021, Andrew Nelson
When life in his hometown of Basra in southern Iraq became too chaotic, Osama knew it was time for a fresh start.
In 2018, the engineer moved to Australia with his wife and young son – leaving behind a home filled with memories.
"Basra was wonderful before all the chaos happened in that area, but Australia opened the door for me to start a better life for my family, away from all that chaos."
Osama arrived in Australia with four years' experience as an engineer. He was the ideal candidate for the Engineering Pathways Industry Cadetship program – also known as EPIC.
The EPIC program employs engineers from refugee or asylum seeker backgrounds and helps launch their careers on some of Victoria's biggest transport infrastructure projects.
Osama was given the opportunity to work for Metro Trains on the Level Crossing Removal Project and earn an Australian qualification.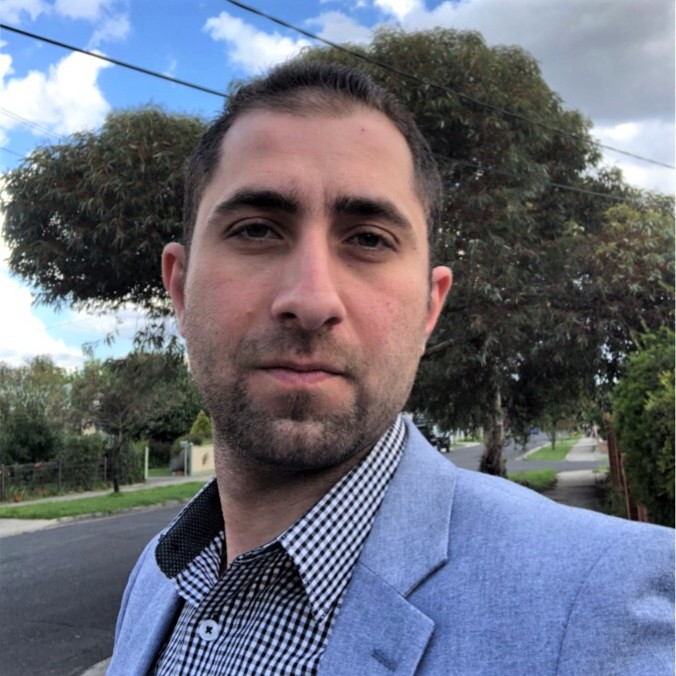 "Metro Trains connects people and places and provides services for Melbourne's future – something that I love being a part of," he said.
After completing the EPIC program, Osama was employed as a site engineer, and while he misses his hometown, Osama has well and truly settled into his new Australian life.
"I had my second son here in Australia. It is a multi-cultural community and is perfect for my children to grow up and make friends," he said.
Through the EPIC program, cadets are provided an Australian engineering qualification and paid employment working on level crossing removals and the Metro Tunnel Project.
Learn more about the EPIC program here: https://levelcrossings.vic.gov.au/careers/training-for-the-future/epic-program