Met-roo rescue
Met-roo rescue
27 Sep 2023, James Ireland
Meet 'Ledge', who might be the luckiest kangaroo ever.
The roo went rogue and required rescue this week, trapped on a narrow ledge 20 metres above tracks on the Mernda line.
Rail Incident Commander Molly Hawking said she has never attended a situation like it.
"It was quite peculiar, we have no idea how (the roo) got there," she said.
"A few different ideas were floated in the process of planning how to get it down."
A complex, 12-hour rescue mission kicked off when a Metro driver spotted the kangaroo.
Driver Deanne contacted Wildlife Rescue, SES and Metro teams for back-up.
Working together, their first attempt to access the roo was unsuccessful.
A decision was made to close a section of the Mernda line and switch off overhead power.
A cherry picker was used to safely reach the animal, who had been sedated by tranquiliser darts.
Leonie from Wildlife Rescuers said hot water bottles were lowered from above to help the roo maintain body temperature.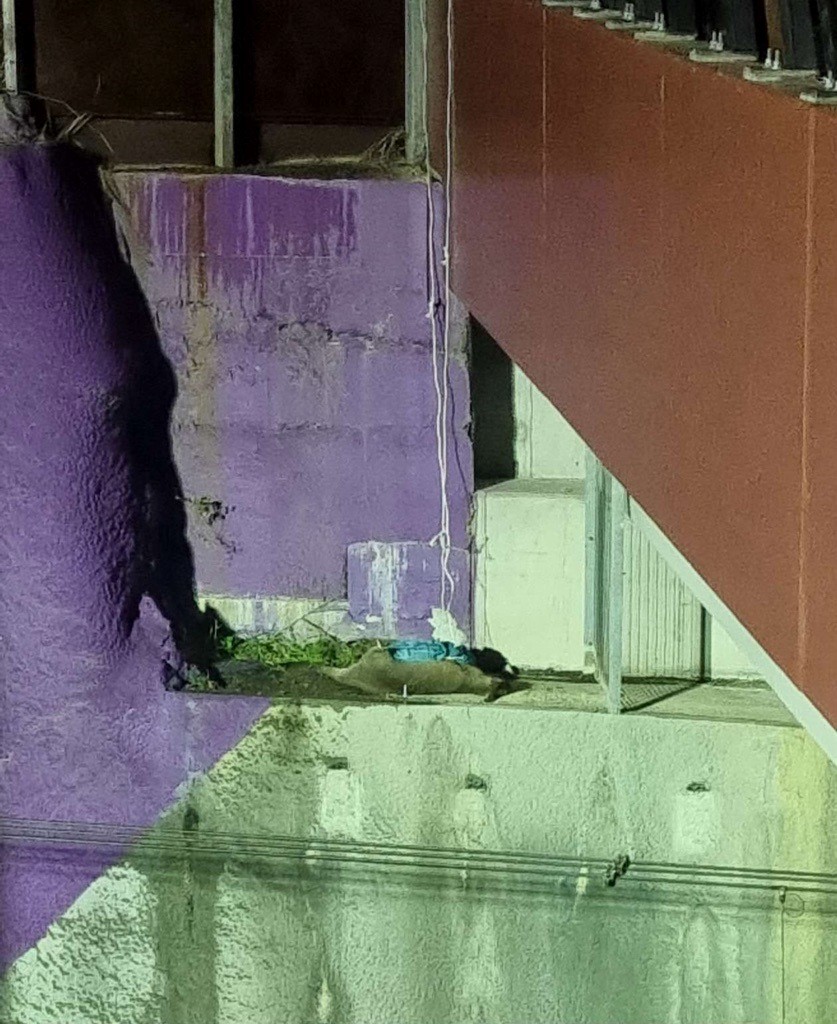 "We couldn't have done it without the SES on scene, and Metro Trains were amazing with their coordination, and allowing us on the train tracks with a net in case he fell," Leonie said.
By 1am, the roo was safely brought down from the ledge. Incredibly, he was unhurt, but once rescued was given fluids and taken to a carer for observation.
Ledge, the little legend, has since been released, which is the best possible outcome.
Leonie says she cried tears of joy to learn that Ledge had been released.
"I'm really exhilarated," she said. "I can't describe the feeling of knowing that he is OK."
Congratulations to all those who participated in this remarkable rescue.