Meet Stephen Curran – Victorian Father of the Year
10 Sep 2020, Lauren Hughes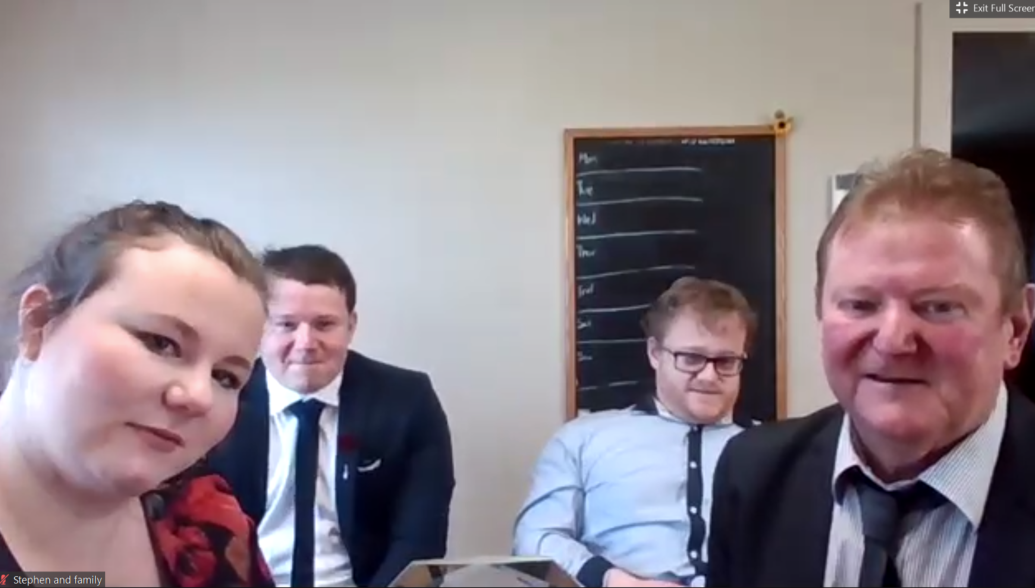 Metro driver and father of three Stephen Curran celebrated Father's Day in a very special way this year as he was named YMCA's 'Victorian Father of the Year'.
Lord Mayor Sally Capp presented the honour over Zoom last Sunday and said that despite not being able to present the award at the Melbourne Town Hall as usual, "it should not deter us from celebrating one extraordinary father today."
Stephen was nominated by his daughter Sarah, who wanted to recognise her father for supporting her and her two siblings through everything. Sadly, the award comes nearly a year since the tragic passing of Stephen's wife and mother to their children, Julie.
When submitting the nomination, Sarah said "my dad has been a dad for over 30 years, and throughout this time he and my mother suffered countless lows and highs, however throughout this he continues to work and show that he loves us."
"The last few years however have been the most trying with mum passing away. It has taken its toll on him but he has continued to show us that perseverance can be unwavering in the face of continued stress and bad news."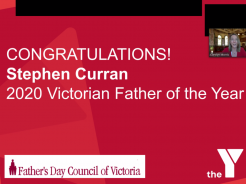 Stephen supported his wife and family while Julie battled cancer for several years, ensuring the family unit remained stable in truly difficult times.
Driver Manager and long-time friend Tim Purkis said Julie was well known in the Metro community as a loving wife to Stephen and the "rock in the family."
"Stephen adored his wife and I'm sure is using her memory as inspiration," he said.
Stephen's three children could not be prouder of him. Matthew, Sarah and Ben think the world of their dad, and have watched him take on the role of breadwinner, caregiver and homemaker, ensuring each of his children have everything they need physically and emotionally.
Find out more about Stephen here or watch his interview with Seven News above