Watch: Drivers getting up to speed for new trains
1 Sep 2019, James Ireland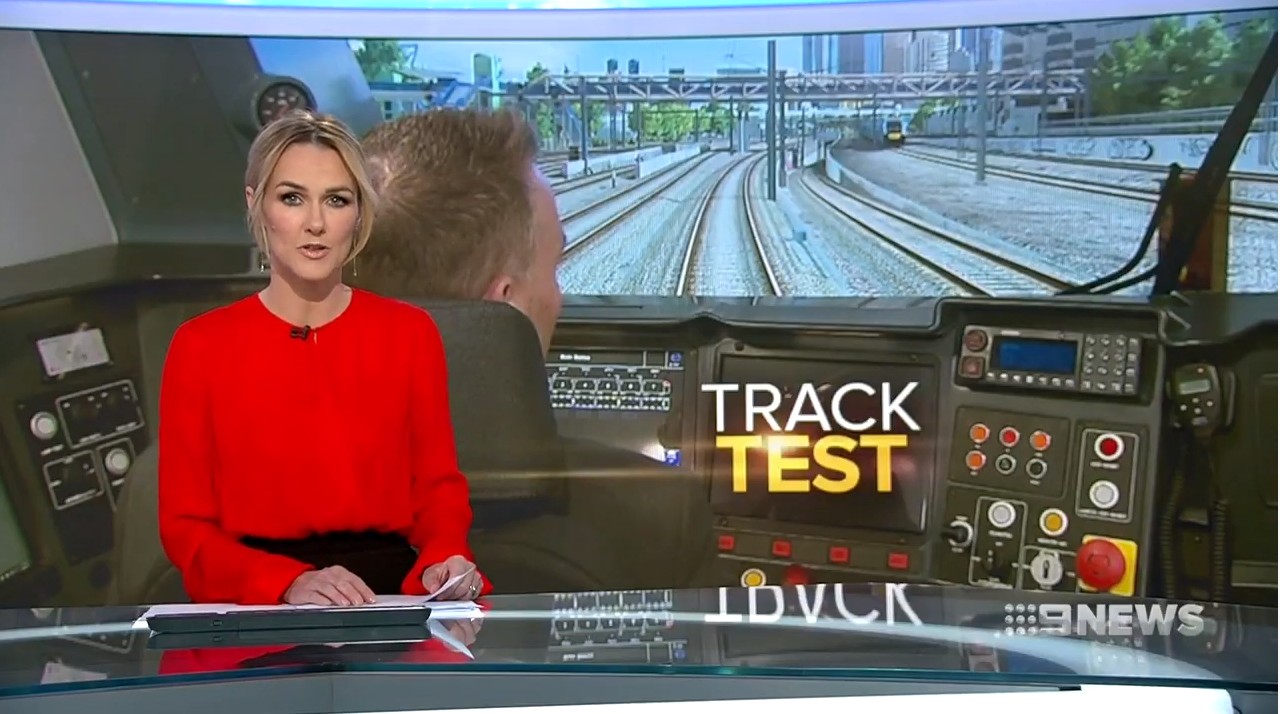 New simulators will allow drivers to get comprehensive training on the High Capacity Metro Trains (HCMT) before they head out into the real world.
Speaking to Nine News, Metro Trains' Specialist Training Manager Andre Rudkovsky said HCMTs will be the most advanced trains on the Metro network, which means they require the most advanced driver training technology to support this important project.
"Safety is our number one priority, and putting drivers in an immersive simulator allows them to be totally familiar and comfortable with the new controls before they get out on the real network," Mr Rudkovsky said.
Around 1,000 drivers will be trained in HCMT over the coming months – training will get underway using e-learning modules to introduce the train and systems, before progressing to desktop and the full cab simulators and then practical training on an actual HCMT.
Two full cab simulators have now been installed – one at South Kensington and the other at the new HCMT depot at Pakenham East.